Word of Mouth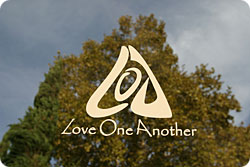 Word of mouth is one of the most essential ingredients to this concept.
We need you. We need your enthusiasm, energy, ideas, and your communication.
Talk is cheap, right? So talk it up. Tell everyone you know about this idea and please tell them about the site. Talk is cheap, but in this case, not without VALUE.
Be part of a great idea, movement, plan—truth.
Love One Another.
Thank You.